Slide One: Together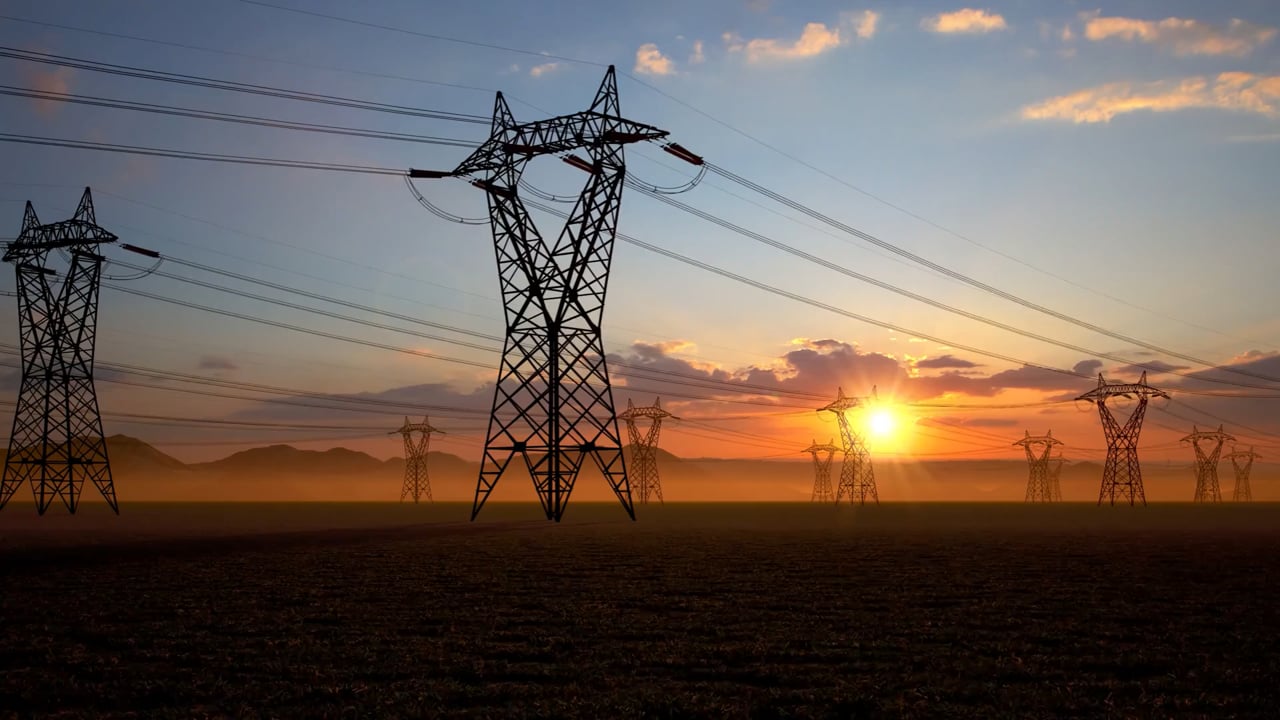 Powering the Future Together
Symbio Energy Partners provides energy management solutions for companies across all industries.
Slide 1
Our team monitors market changes from energy suppliers to advise our clients on procurement.
Slide 2
The goal of data analysis is to give our clients an advantage on procurement forecasting and timing.
Slide 3
We offer guidance on demand response programs that can potentially contribute to your bottom line.
Slide 4
We use data-driven insights to lower overall costs while expanding access to alternative energy sources.
Slide 5
We will conduct a thorough analysis of the energy market to ensure your company gets the best value at the right time.
Slide 6
We help our clients explore strategies on how to improve in efficiency, risk assessment, and load reduction.
Have Questions? We're Here to Help!
Find out how working with Symbio Energy Partners can help lower your operating costs and increase overall energy efficiency.